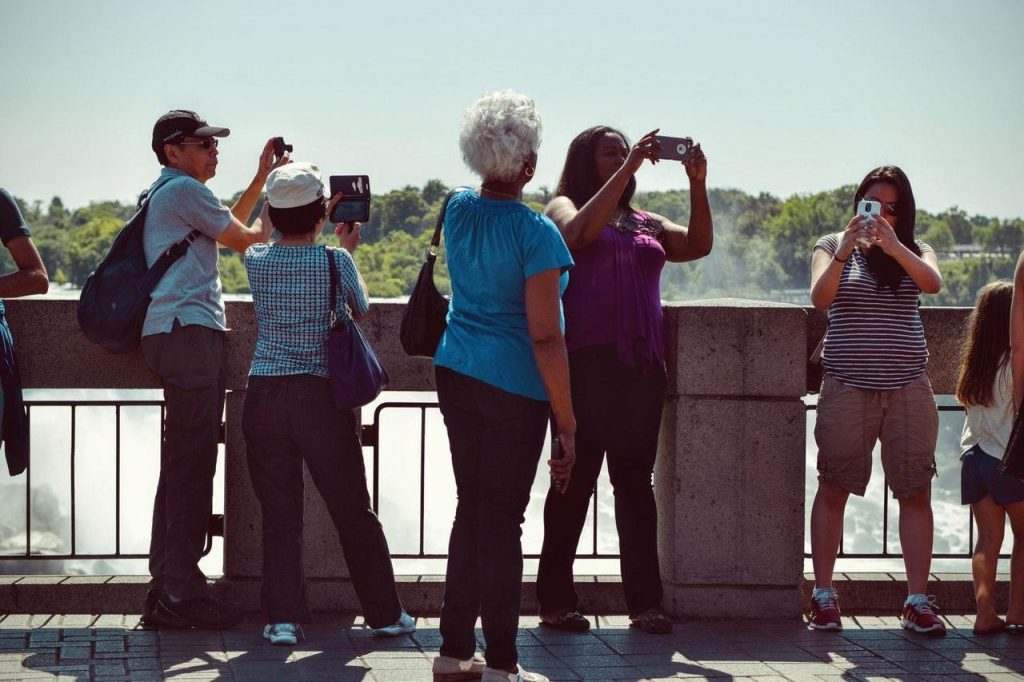 Although Cambodia is most known for its famous Angkor Wat, temples, and the simple Khmer lifestyle, you are just beginning to scratch the surface of the treasures Cambodia has to offer. If you want to enjoy some of the most beautiful sceneries you can imagine but want to avoid swarms of tourists, you need to find the hidden destinations that not too many people know about. More recently, Cambodia has become one of Southeast Asia's most-see destinations, so many tourists flock to the well-known temples, but if you are willing to venture further away off the beaten track there are some intriguing places to experience. Keep reading to find out some hidden gems to visit in Cambodia before more people discover them!
1. Kep
It is still such a hidden beach spot that you can still hear complete silence while visiting Kep, with just a few tuk tuk drivers here and there. The roads and small hubs are so quiet, you can almost hear a pin drop. Kep is one of the most laid back spots in Cambodia, complete with a few inexpensive places to eat, shop, and grab a coffee, or rent a bike to explore this hidden gem. Not to mention, the beach is absolutely beautiful. The waters are clear with soft sand, and not many tourists in sight. Whether you decide to spend the day walking along the beach, laying low in a hammock, or watching the breathtaking sunset, you will forget the busy and crowded streets, forget time, and find yourself never wanting to leave this gem. Kep is a perfect day trip or can be the perfect overnight stay with a selection of hotels to choose from. The best time of year to visit is from July through October, and go on weekdays to see even lesser crowds.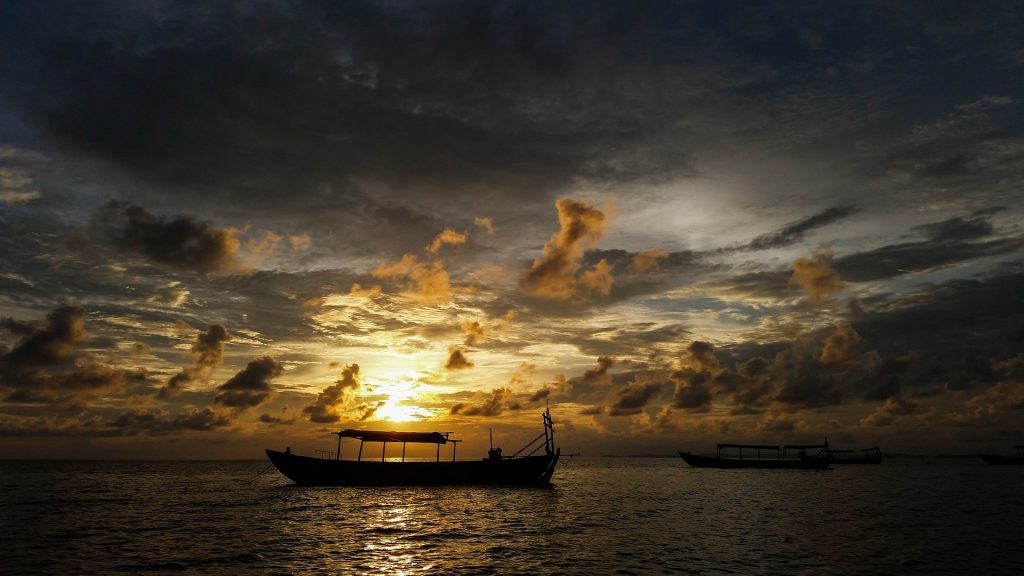 2. Koh Kong and the Cardamom Mountains
If you are in the mood to go trekking into the jungle or mountains of Cambodia, visit Koh Kong for a day full of natural beauty and adventure. The Cardamom Mountains make the best place for multiple trekking options with half-day tours to even overnight activities. Though Koh Kong is not as widely known, it isn't too much out of the way if you are afraid to venture too far off. Conveniently situated in the southwest part of Cambodia, Kep is located right by the border of Thailand. Anyone looking for an unforgettable stay in Koh Kong, consider checking into the Neptune Bungalows to have the opportunity to sleep in an enchanted windowless treehouse on the Preat River. You can even go camping in the river, with options of an entire jungle and waterfall hike package that includes pickup from your hotel, jungle transportation, meals, and proper camping gear. If hiking isn't your thing, you can spend a relaxing day to go boat fishing on the river in Koh Kong with a bbq lunch onboard. Looking for more of an offroading thrill? Consider dirt-biking through the Cardamom Mountains to visit the jungles, waterfalls, and catch some jaw-dropping views.
3. Banteay Chhmar
Last but certainly not least, our third hidden gem you need to visit is Banteay Chhmar, the 4th largest temple complex in the country and is one of Cambodia's best-kept secrets. Consider this treat like visiting Angkor without the tourists. Yes! This jungle-shrouded ruin is located about 2 hours from Siem Reap and buried deep off the beaten path. This would resemble most like the Indiana Jones ride you would experience at Disneyland, but in real life. If you come at a lucky time, you might even have the early 13th-century temple to yourselves. You will find carved gallery walls full of ancient Cambodian art. Recent renovations of the Banteay Chhmar temple has uncovered some gigantic sandstone statue heads, alluding to much more to be discovered! Channel your inner tomb raider and go find some unique discoveries of your own while there. You will be sure to have an unforgettable experience.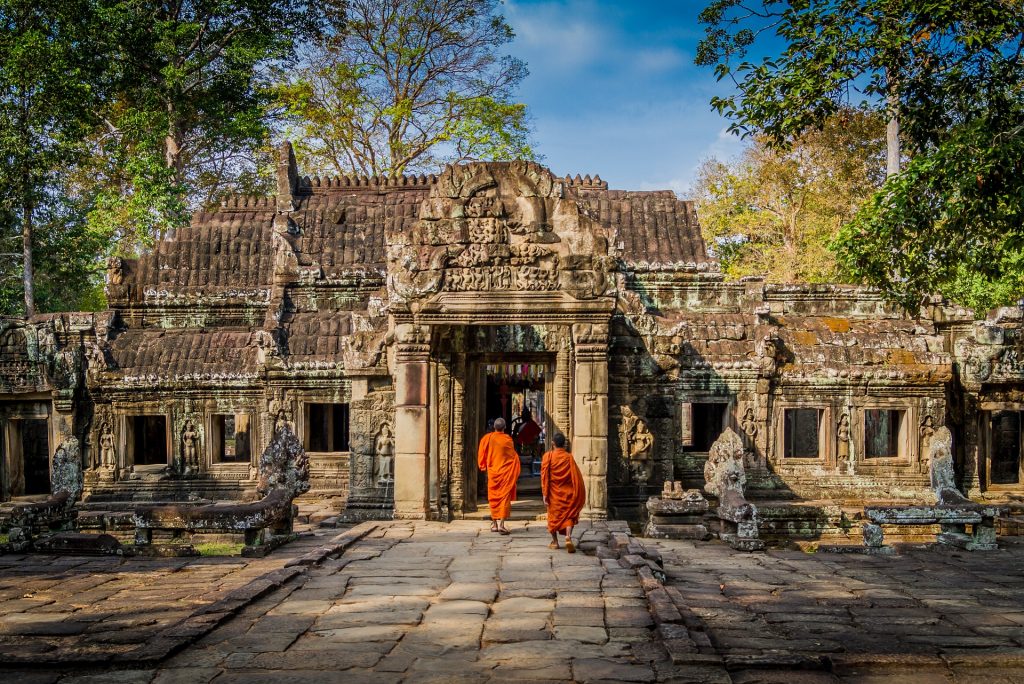 There you have it! Three amazing hidden gems in Cambodia that is like no other. There are many other secret places, you have to discover on your own or ask some locals. If they're nice enough, they may point you to a few other gems we didn't discuss today. Either way, Cambodia will surely give you the uncharted experience you want – you just have to be adventurous enough to find it, but always choose safety first. Fall in love with all of Cambodia's temple ruins, people, waterfalls, jungles, food and culture, just like we did. Cheers.