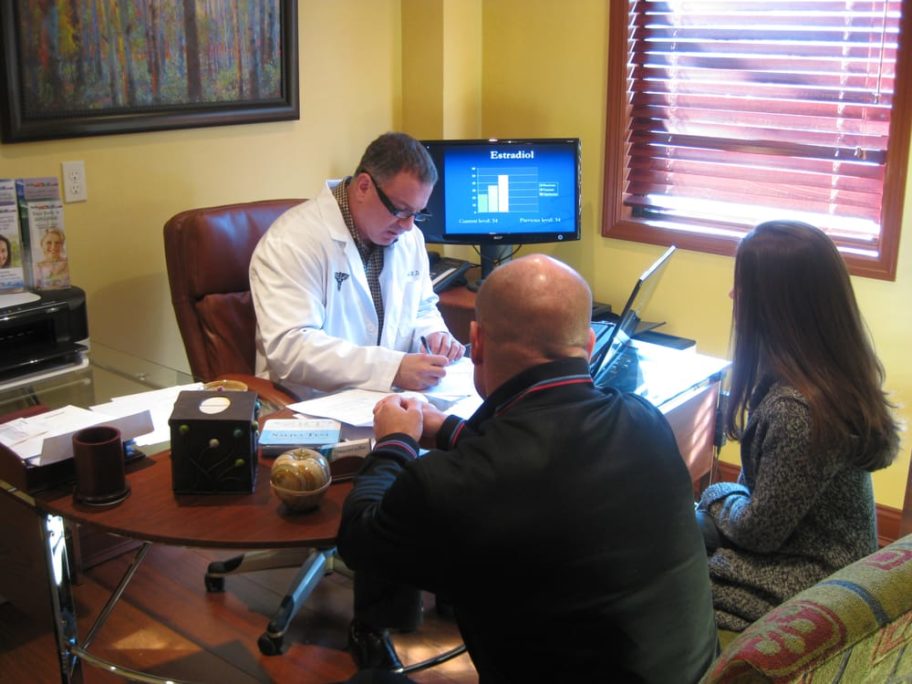 Healthy Aging Medical Centers is a New Jersey-based Regenerative Health Anti-Aging Wellness Center Founded by Dr. Johannan Rand. It offers a variety of services for its patients and is very well known for its expertise and great customer service. Their team of health professionals can provide patients with a large variety of services and procedures, from Sexual  Enhancement, Hormone Therapy, Functional Medicine, Custom Weight Loss Programs, Regenerative Medicine and Stem Cell treatments, and Cosmetic Aesthetic Services. One of these Aesthetic Services is EmSculpt. 
EmSculpt is a cutting edge, unique technology that helps build muscle, while simultaneously reducing layers of excess fat in these troubled areas which results in a lean athletic result. It is non-invasive which means no surgery, no needles, and no downtime so you are in and out of the office and back to your life.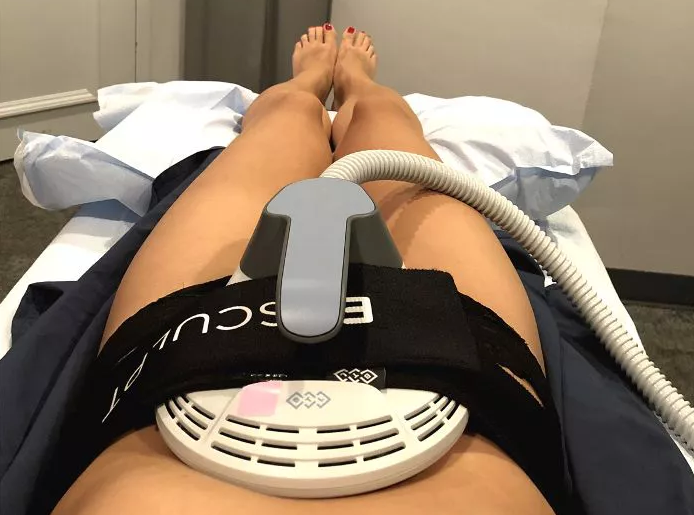 Besides EmSculpt, Healthy Aging Medical Centers is New Jersey's top provider for GAINSWave. GAINSWave is another service that is also noninvasive, surgery-free, providing men the ability to seek better erection and optimal sexual performance. This procedure uses low-intensity acoustic wave therapy using a specific FDA approved device and applying to specific areas around the penis, stimulating the penis for better performance.  This procedure has a high percentage success rate and will help you get back to feeling like yourself once again and Dr. Rand is here to help.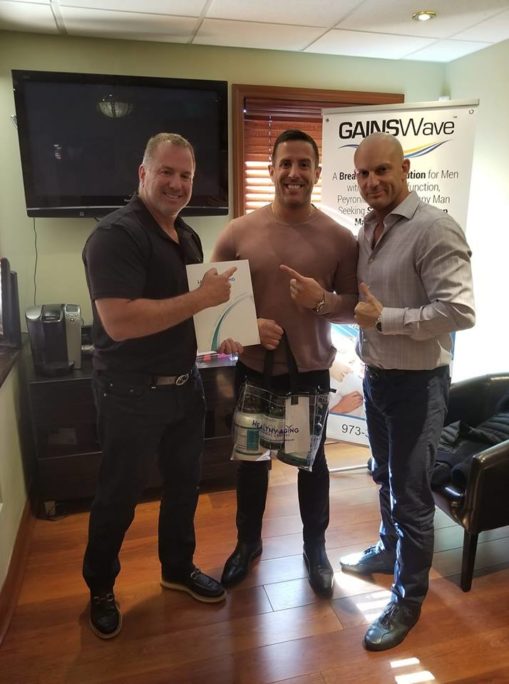 Healthy Aging Medical Centers have physicians that provide the best medical therapies with a functional regenerative an integrative approach. The physician is equipped to provide patients with optimal care while achieving the best patient outcomes. Dr. Johanan D Rand, M.D., founder of Healthy Aging Medical Centers has treated patients over the past 15 years using functional and integrative medicine. He has acquired numerous certificates and degrees and has completed extensive training in age management medicine. He is certified in the Millennium TBI network and is a leading expert in PRP, where he is certified in all PRP procedures like face, hair, joint injections, and sexual wellness. He is also board-certified in antiaging medicine, regenerative medicine, and functional medicine.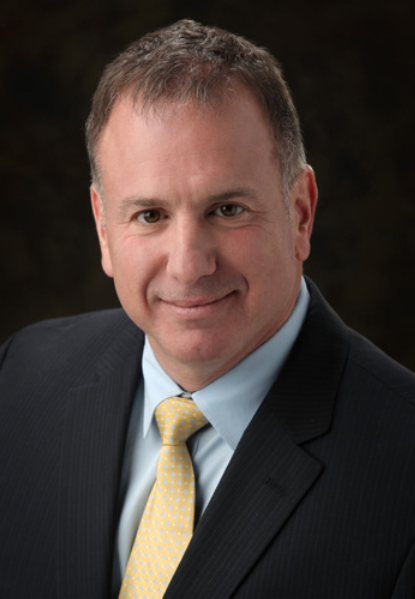 With his experience, Dr. Johanan Rand has been able to provide patients with the best quality care with the most advanced technology.  His expertise also includes cosmetic procedures such as Vampire Breast Lift, Vampire Facelift, Vampire Facial as well as O-Shot and P-Shot. Dr. Rand also performs NAD+ Therapy which treats patients suffering from anxiety, depression, chronic inflammation, neurodegenerative disease and treats aging. He is the only NADBR+ certified physician in the whole tri state area. BR+ is a certification that very few doctors have nationwide, which teaches them proper use of implementation of NAD protocols. Having this certificate ensures maximum results and efficiency.
Over the years, Dr. Johanan Rand has taken great pride in providing his patients with the utmost care with all FDA approved technology and continues to expand his realm of expertise.  Dr. Rand and his staff at Healthy Aging Medical Centers are the preferred choices when it comes to health optimization, anti-aging, nutrition, and fitness. He and his staff are enthusiastic, caring and will do all that they can to assist you and making you reach your optimal health goals.